School Counseling Homepage
Chuckey-Doak High School

Counseling Department
(423) 639-1322 Main
(423) 639-5761 Fax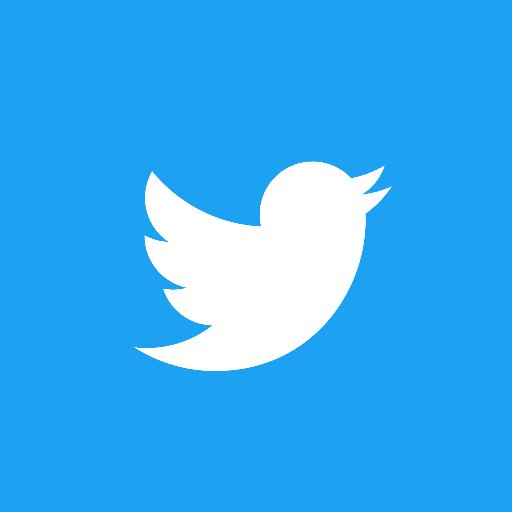 @CDHS_Guidance

Shana Russell - School Counselor

Derek Sams - School Counselor

Jenny Fillers - Secretary/Registrar

Counselor Assignments:

Shana Russell - Juniors & Freshmen

Derek Sams - Seniors & Sophomores

College and Career Advisors
We are proud to have a Niswonger Care Advisor, Allison Turbyfield.
Allison is an Elizabethton native and a graduate of Happy Valley High School. She earned a B.S. degree in Organizational Communication from Middle Tennessee State University.
Allison currently serves Chuckey-Doak on Thursday and Friday.
We are also excited to have a AdviseTN Advisor, RuthAnn Tipton.
RuthAnn is from and currently lives in Johnson City, TN and has 14+ years of experience in college access programs.
RuthAnn serves Chuckey-Doak full-time, 5 days a week.
Tennessee Promise Information Meeting for Students will be October 17th in the Auditorium at 10:30am.
Tennessee Promise Mandatory Meeting - Students must complete the webinar sent to them by TNAchieves. Students can find a link to the webinar at the TNAchieves website which is listed above.