School Counseling Homepage
Chuckey-Doak High School

Counseling Department
(423) 798-2636 Main
(423) 639-1322 Counseling

(423) 639-5761 Fax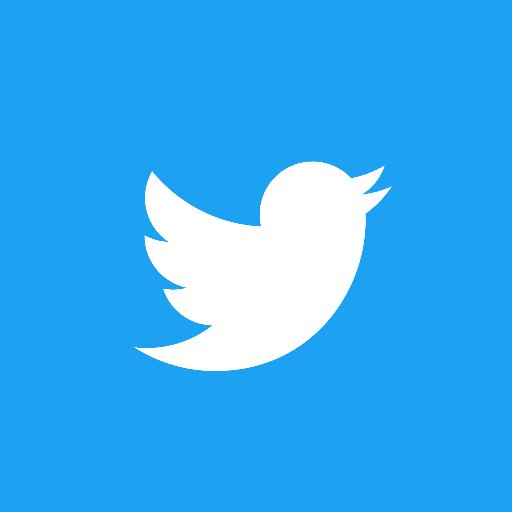 @CDHS_Guidance

Shana Russell - School Counselor

Derek Sams -  School Counselor

Jenny Fillers - Secretary/Registrar

Counselor Assignments:

Shana Russell - Odd Year Cohorts (ex. 2021)

Derek Sams - Even year Cohorts (ex. 2022)

Madison Idell, School-based Therapist at Chuckey Doak High School.
I am happy to help you in any way I can this school year! If you would like to request a counseling session with me then click the link below to fill out my request form and I will contact you as soon as possible. 
My office hours at the high school are Monday, Wednesday, Friday 8:00-3:00. 
Counseling Request Form Link:
https://www.surveymonkey.com/r/7K9QM65
College and Career Advisors
We are proud to have a NiswongerCare Advisor, Jarad Turpen!
Jarad is originally from Eureka, Illinios. He earned a bachelor's degree in Pre-Professional Psychology at Milligan. Jarad is currently pursuing a Master of Science in Counseling at Milligan University.

Jarad serves Chuckey-Doak every Tuesday and Thursday.
We are excited to have AdviseTN Advisor, RuthAnn Tipton.
RuthAnn is from and currently lives in Johnson City, TN and has 15+ years of experience in college access programs. RuthAnn serves Chuckey-Doak full-time, 5 days a week.
Tennessee Promise Information Meeting for Students is TBD. 
Tennessee Promise Mandatory Meeting - TBD