Mrs. Baker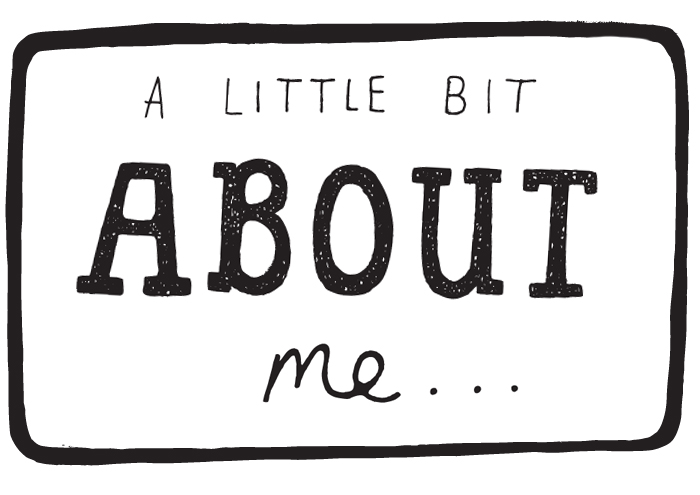 Hello!
My name is Tara Baker and I teach Freshman English I and Freshman English I Honors at Chuckey-Doak High School.
I graduated from East Tennessee State University in May 2017 with a Bachelors Degree in English and a minor in Education. I plan on returning to ETSU in the future to obtain a Masters Degree in Education. This is my second year at CDHS and I love my Black Night Family!
I live in Erwin, Tennessee with my husband, Michael, my toddler, Liam, and my two cats, Dodger and Franklin. We spend most of our free time traveling as we are obsessed with it! When we are not traveling, we are usually at home cheering on the TN Vols and spending time with our family.
Please feel free to contact me via email if you have any questions or concerns. Thank you!